Webinar: Managing museum websites - the five essential ingredients for success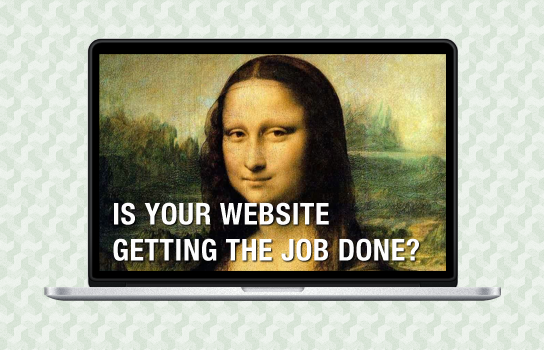 Every museum website is unique and special, but the best ones have five essential qualities. Your site should amplify your mission, be a venue in its own right, solidify your connections to new audiences and bring people to the doors. Is your site getting the job done?
Join us July 20th for a webinar led by principal Rob Landry to discuss how to make sure your website is as effective as it can be.
Title: Managing museum websites - 5 essential ingredients for success
Date: Friday, July 20, 2012
Time: 12:00 PM - 1:00 PM EDT
Space is limited.
Reserve your Webinar seat now at:
https://www3.gotomeeting.com/register/989106350