Do-It-Yourself: Not for fireworks displays. Or website redesigns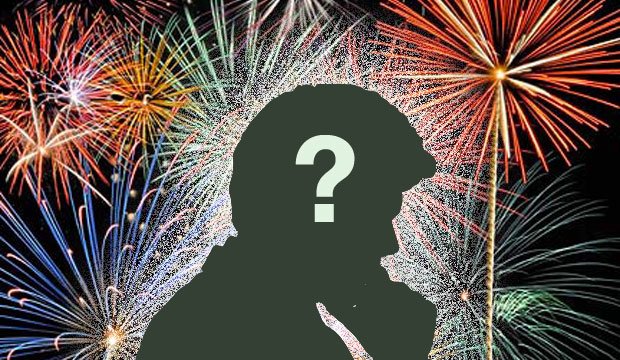 Over the Fourth of July holiday weekend my family and I found ourselves in Freeport for LLBean's 100th anniversary fireworks display. The show was properly spectacular, lasting 45 minutes, and by the end the air was so thick with smoke from the bombs-bursting-in-air that it set off the fire alarm at a local restaurant.
I'm pretty sure the show was produced by experts in the field of pyrotechnics, not Bean employees as a do-it-yourself special project. I wouldn't want it any other way. Would you?
Not long ago I had a conversation about museum websites with someone at a large institution who said he thought museums could manage their own site redesign projects. Internal staff dedicated to maintaining a web site, he said, could a handle the job of reworking a site from the ground up.
After having overseen dozens of web redesigns over the last decade, I have a different perspective. Do-it-yourself website redesigns are a lot like DIY fireworks displays: you could go down that path, but there's a very good chance you could end up hurting yourself... badly.
You're always going to be better off working with an expert.
A website redesign has too many moving parts. Strategy. Branding. Content management. Collections management. Usability. Marketing. Social media. Programming. Systems integration. Accessibility for those with disabilities. Not to mention project management. It's not reasonable to expect the typical internal staff to do a superior job on all aspects of such a large project.
It's much better to work with an expert. An expert can help refine your thinking. An expert, having been through many similar projects, can guide you more efficiently through a redesign process, help you avoid pitfalls, and get you a better finished product than if you did things on your own.
I know what you're thinking. "You're an expert. Naturally you'd recommend working with someone like you." Guilty as charged. And it's true you shouldn't work with just any outside consultant or agency. You'd want to work with a strategic partner with a solid reputation, who has run into the same challenges you're facing, dozens more times than you. A firm that has a well-defined process honed by the work they've done consistently, will always add value.
"What about the Walker Art Center?" you'll say. "They did it themselves, and they've won awards for their website." True. If you think you can bring together a team on par with Wallker's, and have a clear vision for your site as they do, great! My feeling is that teams like that are rare, however, and even if you do have a powerhouse internal group your redesign project would still benefit from an outside, experienced perspective.
Your website is your most important vehicle for connecting with new and existing audiences. Taking on a redesign project yourself is risky, just like putting on your own fireworks display.
It's been said that 'you don't know what you don't know'. It's best to consider working with someone who does know what you don't know. It could help prevent your next website redesign from blowing up in your face.